UNLOCK THE POTENTIAL OF Your PEOPLE
Better leaders. Healthier cultures. Improved performance.
We figured it out
After working with Fortune 500 companies, best-in-class brands, governments, and thousands of small and medium-sized businesses in over 117 countries, we have discovered how to unlock the potential of people in any organization.
It's not magic. In fact, it is a simple and straightforward formula.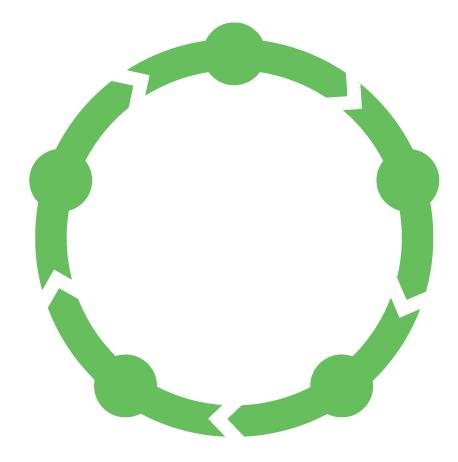 1. Assessment
The Assessment is how we discover the current performance of your teams and organization. This provides a clear focus.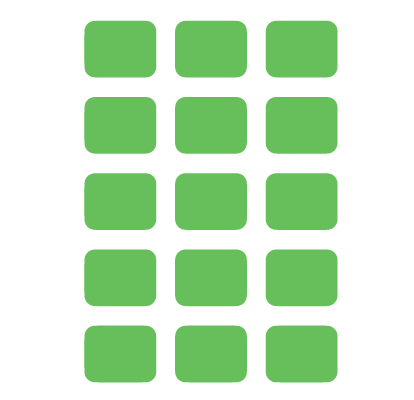 2. Toolkit
The Toolkit is a collection of over 60 visual tools that provide a common language and profound insights to improve your lowest scores.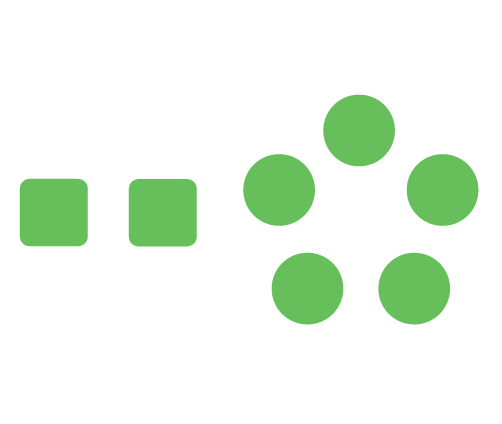 3. Process
The Process is the annual rhythm we use to make sure everyone is getting the right experience at the right time to improve your teams.
A few of the organizations creating invincible teams:

Accidental vs invincible organizations
Accidental Organizations
Don't Know Where to Focus
Can't Demonstrate Progress
Lacks Common Language
No Long-term Plan
Does One-Time Events
Focuses ONLY on Leaders
20th Century Materials (Books and Seminars)
Invincible ORGANIZATIONS
Identifies Growth Opportunities
Can Easily Demonstrate Progress
Reinforces Common Language
Has a Scheduled Plan
Implements on a Cycle
Focuses on Everyone
Digitally Enabled Data and Video 24/7
Invincible program overview
The video below lays out the entire program.
How much is the investment?
The investment could range from $17 - $150 per person per month.
It will be different depending on the amount of people.

Fill out the form below to find out if this option would be a good fit for you.
invincible screen shots
The screens below will give you a preview of the GiANT platform which is used to measure team performance, educate the users, and guide the trainings. You can sign up for a FREE account and test it out for yourself here.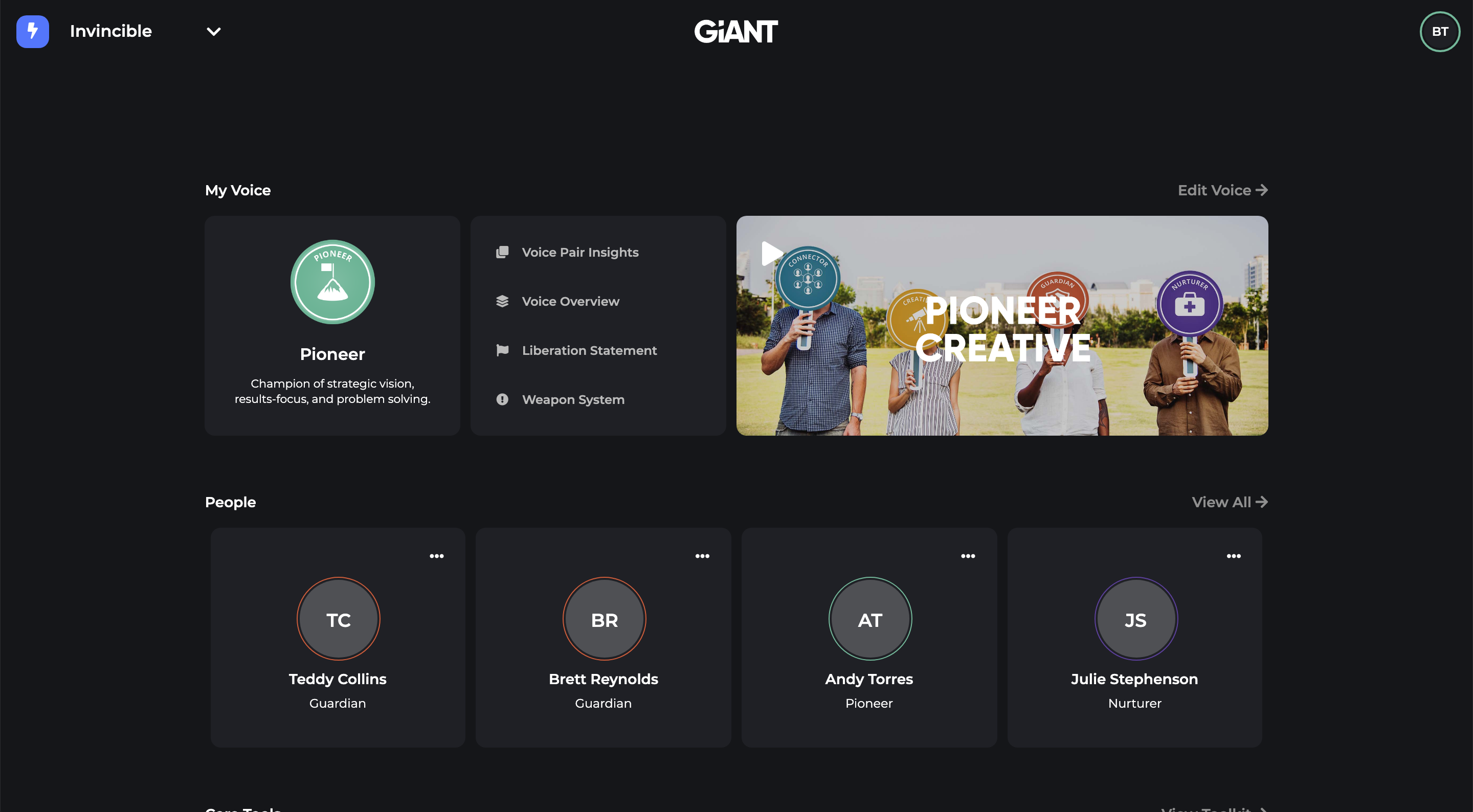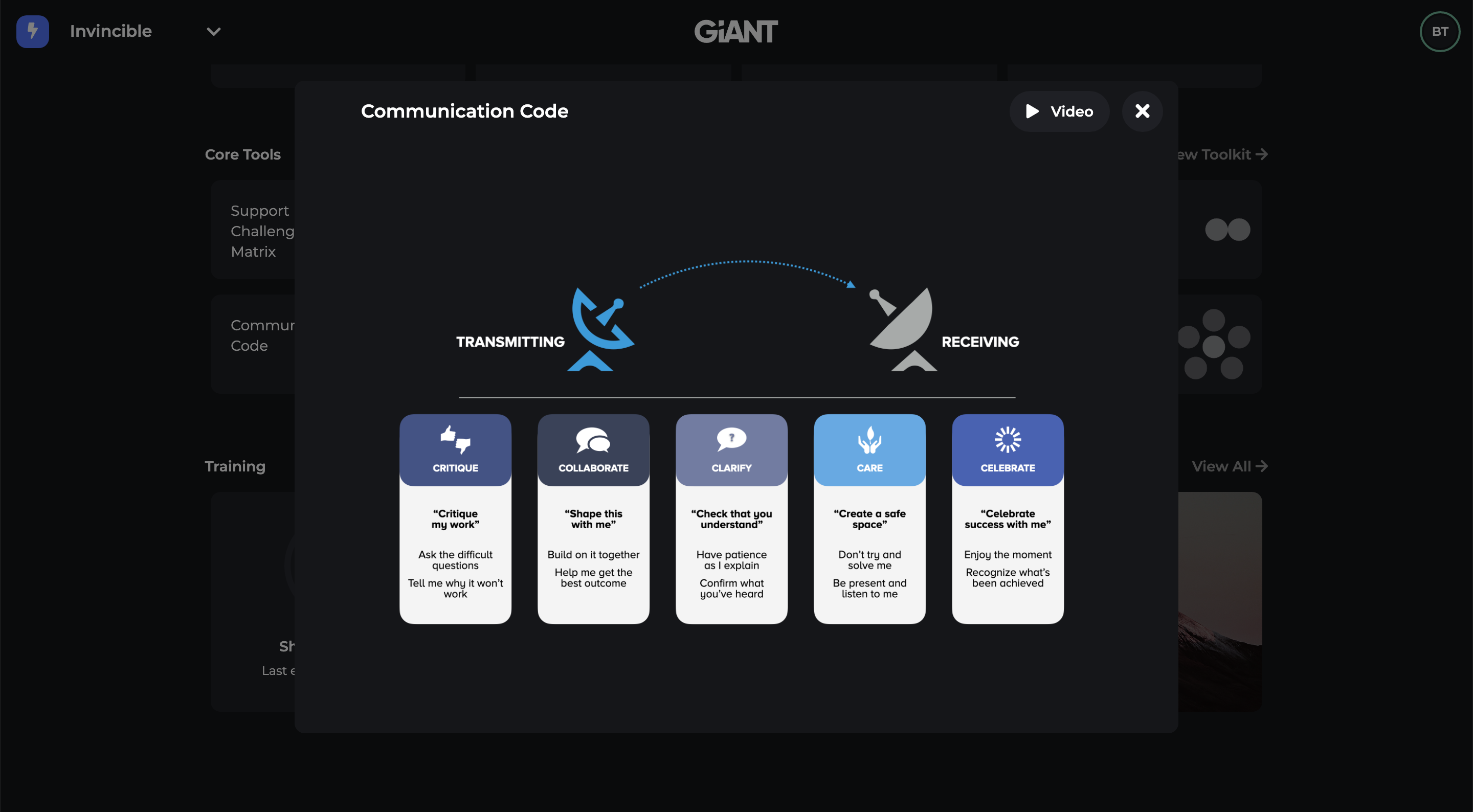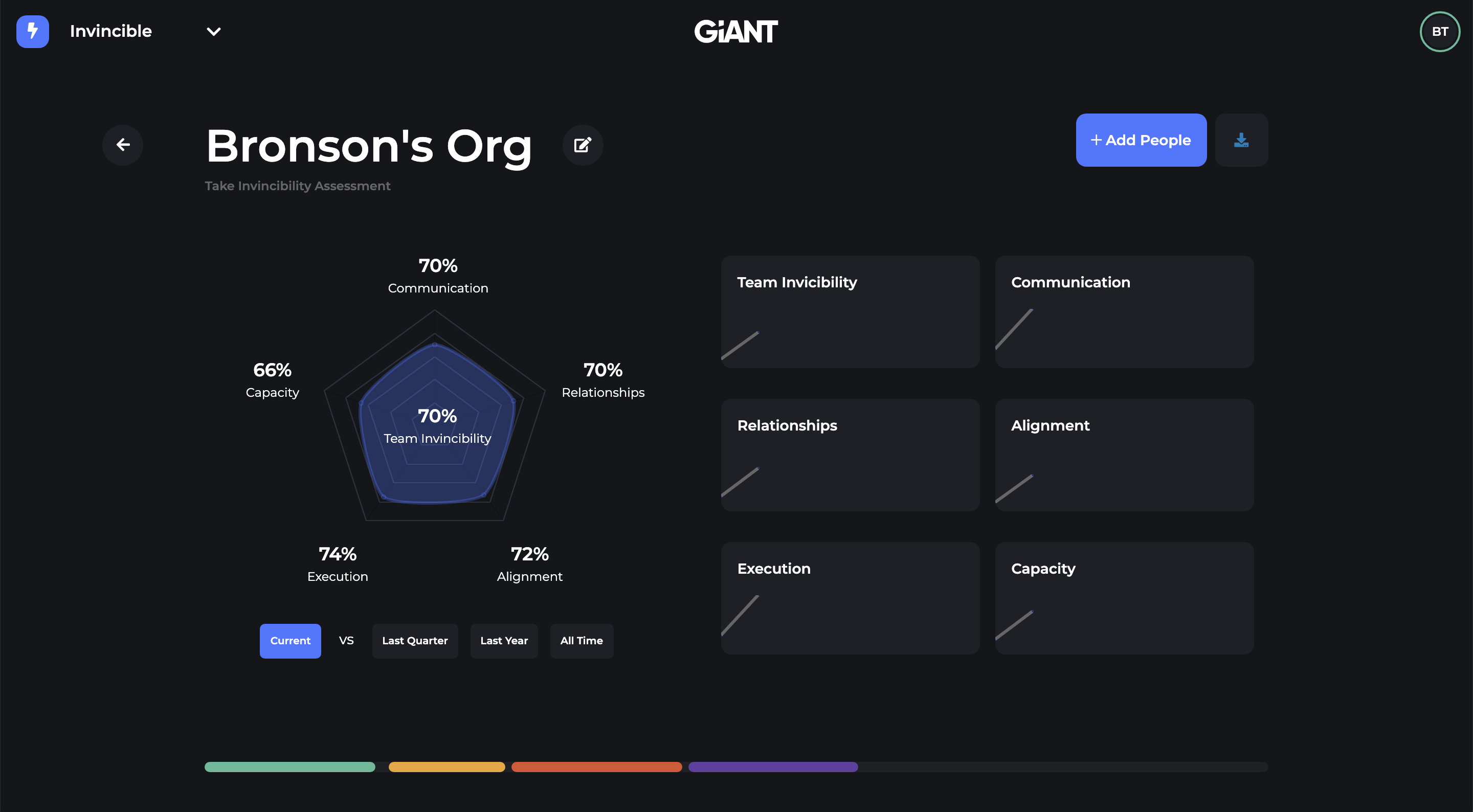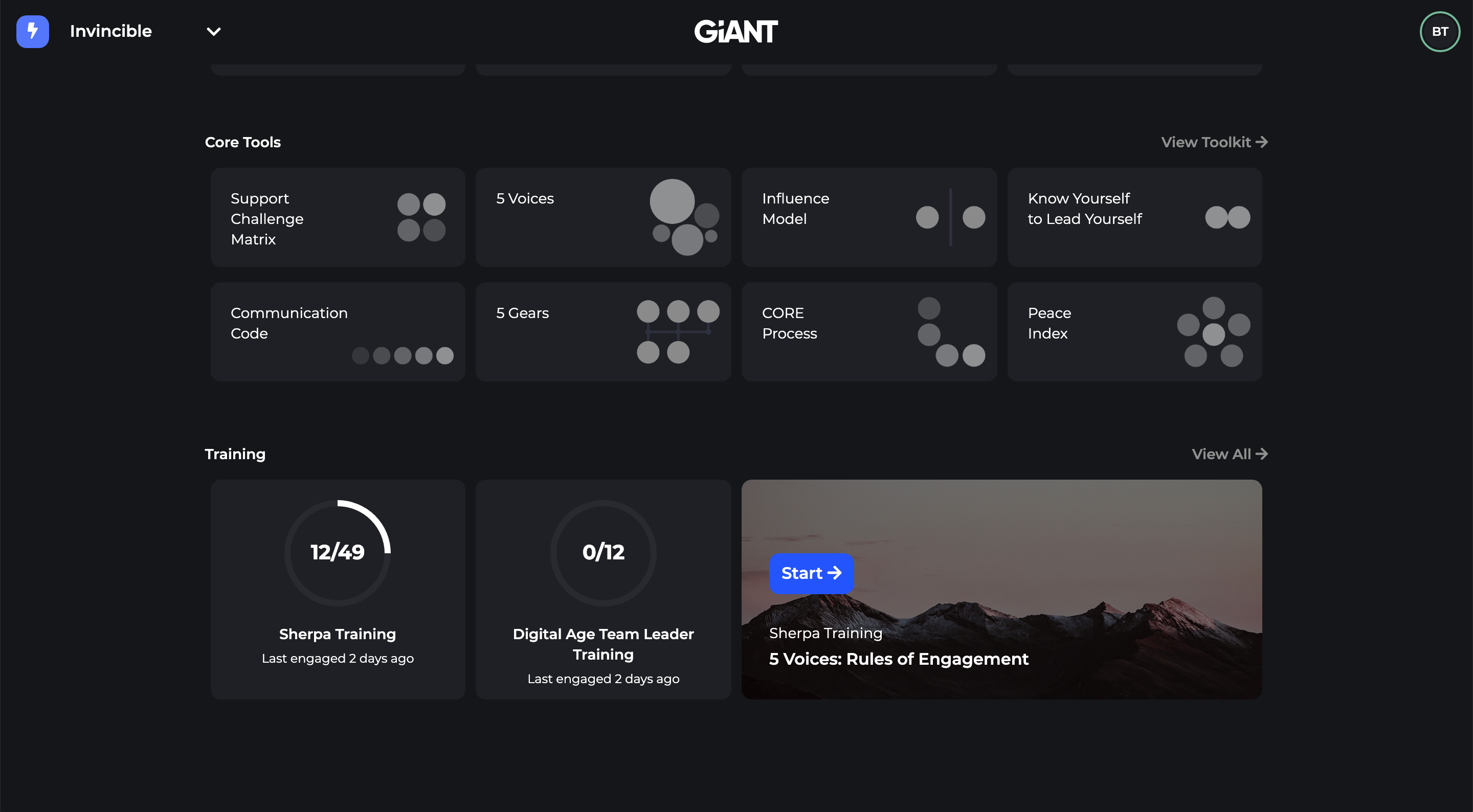 Better leaders. healthier Cultures. Improved Performance. Are you ready?
My Happiness Guarantee
I absolutely can't stand when I buy something and feel like I've wasted my time and money. That's why, if you still feel as unclear, lost, and generic as the day we met, I'll refund every penny. I only ask that you prove to me you've developed everything in the course and implemented it into your company. You have nothing to lose.