Healthy leaders build healthy cultures.

Welcome to the Sherpa Leadership Program.
This is the future of leadership development.
I've created a scalable, cost-effective, and flexible system that will enable you to develop leaders at every level.
Gone are the days when leadership development was simply a "book of the month," "lunch and learn," or the occasional workshop. You will be learning how to use proven leadership tools that are being used all over the world to transform people and teams.
I train leaders (Sherpas) who learn how to utilize our platform and tools to become 100% healthy and multiply(X) that health into their teams and the wider organization.
I call them 100X leaders.
Other Companies using this program:

Actively invest in your own growth to become the best leader you can be
Systematic, proven process for developing toward optimal health & high-performance
Multiply a leader development system to create internal champions
Real-world & immediate application of what you are learning each week
This intentional 6-12-month process is designed to help you be the best leader you can be in each circle of influence in your life (self, family, team, organization, and community). Here's how:
Access to weekly 15-20 minute video training focused on learning & practical tools
A weekly 100 Exercise focused on helping you improve your own personal leadership
A weekly X Challenge focused on helping you take what you have learned and impact others immediately
Bi-weekly one-hour core video group sessions aimed at deepening understanding & application while providing accountability on the journey
Access to the GiANT platform, including additional live training sessions with industry experts, and membership in a Sherpa Training Group with leaders from around the world
The Sherpa Training Program is built upon the backbone of the GiANT Online Leadership Platform. GiANT is a combination of both static, and dynamic (live), leadership training, coaching, and tools.

Pathways
This app takes you and your teams by the hand and shows them exactly what to do next inside the platform to achieve a specific goal.

Media
You get access to 30+ original series, and over 500 episodes focused on leader development.

Assessments
Answer questions inside this app, and get valuable insights.

Surveys
Get insights from your team about how they view the most important parts of your organization's culture.
Click the video to get a glimpse of how we will use the GiANT platform.
How much does this program Cost?
$249/mo. which includes your GiANT monthly subscription.
This is a month-to-month deal. Not long term contracts. After 3 months, if this isn't serving you, then you have the option of leaving.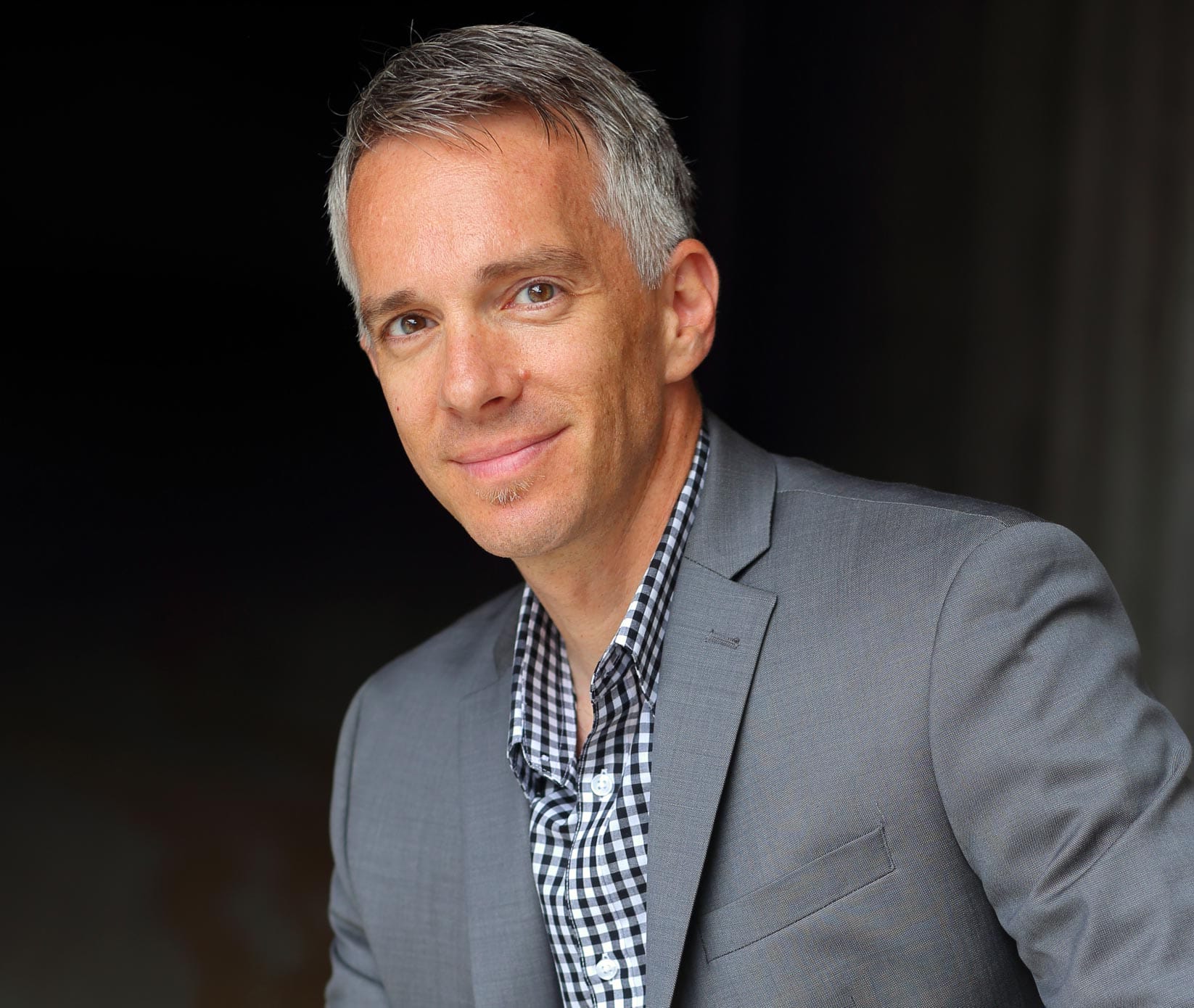 Skot Waldron
Internal Communication Strategist and GiANT Consultant
For the past 19 years, Skot Waldron's work for clients such as J.P. Morgan Chase, CDC, Georgia Tech, Royal Caribbean, Sesame Workshop, The Home Depot, and The Coca-Cola Company has included national and international communication programs.
His focus is on helping people and businesses learn how to communicate more effectively. Skot believes all great things begin on the inside. This means the influence you have, your alignment as an organization, and your ability to execute effectively.
In addition to running his own agency, Skot has been teaching brand development at the Miami Ad School in Atlanta. He has also traveled to different cities in the U.S. to conduct communication training and speaks about how the idea of effective communication pertains to us as individuals, teams, families, and businesses.
Fill out the form to see if Sherpa Training is right for you.