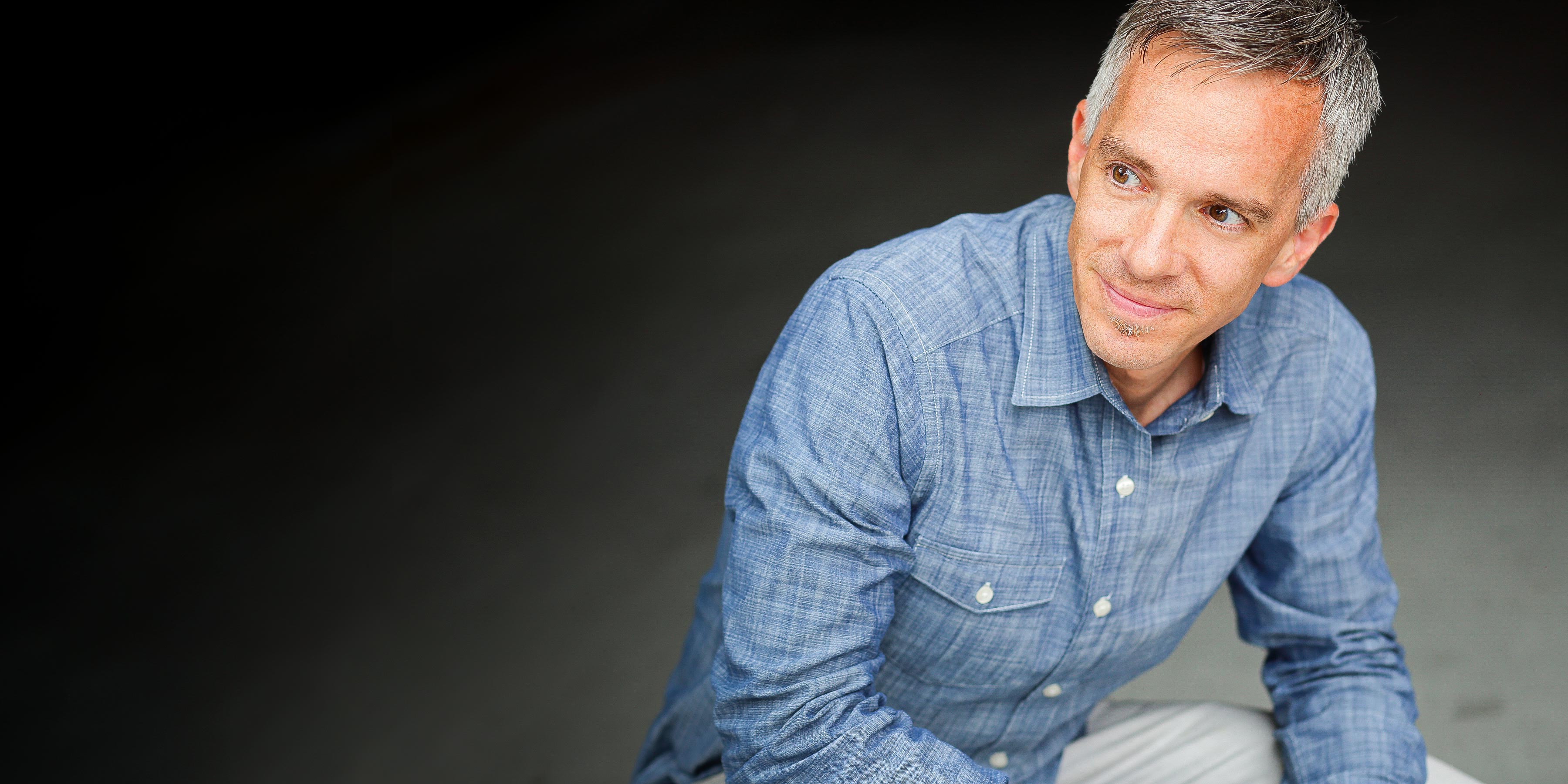 COMMUNICATE BETTER.
Making sense of complex communication challenges through those little "ah-ha" moments so that you can be who you were designed to be.





Free personal communication assessment:

Take this FREE online assessment to understand more about how you communicate and the "why" behind the way others communicate.
How do you bring both support and challenge effectively?
Building a strong internal brand and liberating the people on your team involves a mix of high support and high challenge.
Click the video to hear me teach you more.
Set up a discovery call with Skot.
Want to have a quick chat? Click below to schedule a quick 15-minute call.