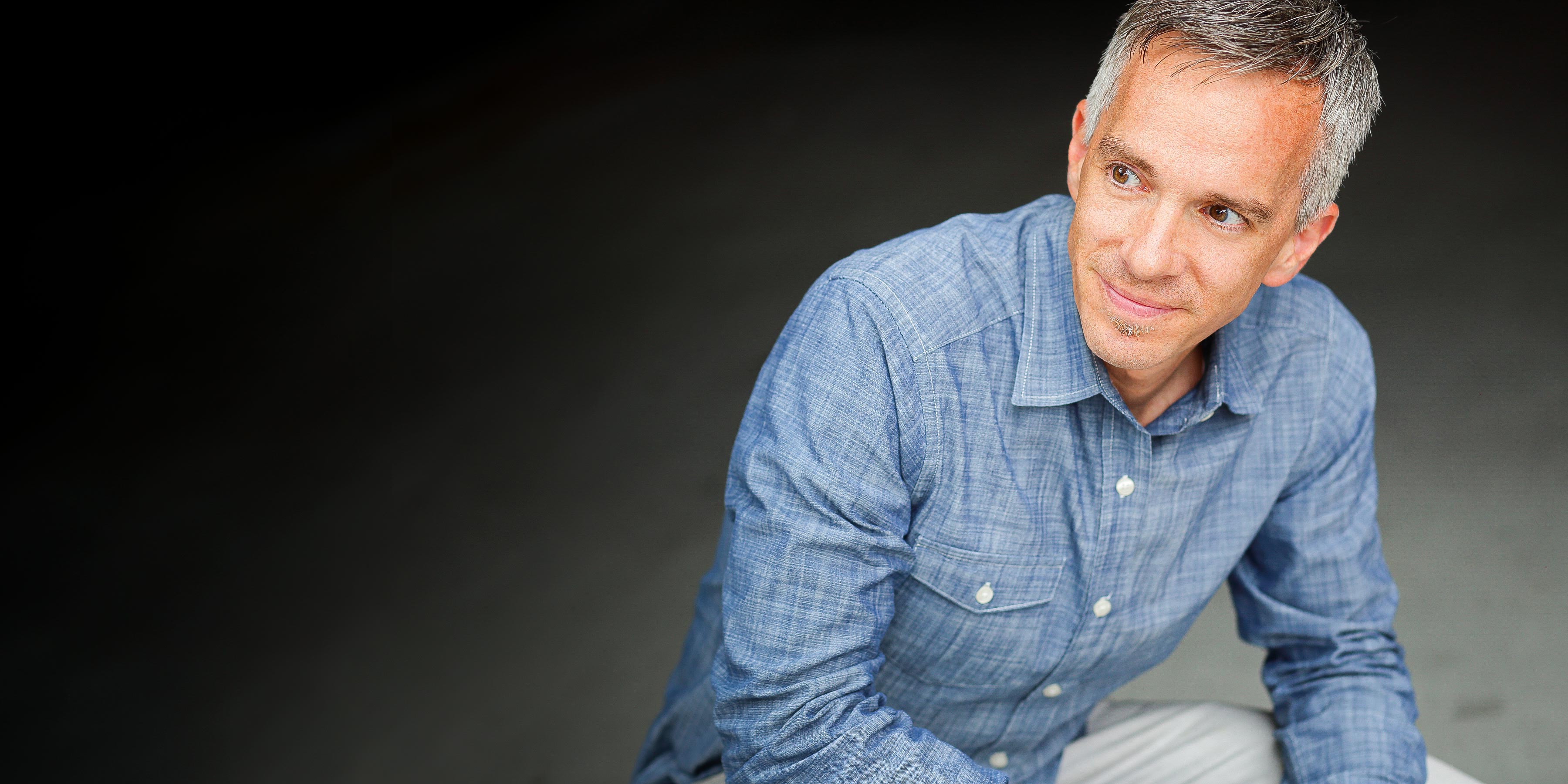 BUILD A BRAND WORTH FOLLOWING.
I help companies communicate more effectively with their customers and employees with the goal of creating more alignment, consistency, and loyalty.





Brand assessment:
How healthy is your brand?
Take this FREE online assessment to give you an idea of where you are now as well as help you think about the ways to build a brand worth following.
It's only 20 quick questions. Go for it!
What does it mean to have a "Brand First" Mentality?
Every email, every social post, every hand shake leaves a brand impression. I want you to think, "How does this affect my overall brand image?"
Click the video to hear me teach you about having a "brand first" mentality.
We are a new company, and we wanted to start out on the right foot with a clear and consistent message. It took some work, but our four team members came together and have really nailed our positioning. The whole experience was really enjoyable and super easy to follow!
Tech Startup - Johns Creek, GA
Set up a discovery call with Skot.
Want to have a quick chat? Click below to schedule a quick 15-minute call.