Need a communication expert to speak at your next event?
Cool. I know a guy.
Are we a good fit for each other?
My audiences mostly consist of associations and corporations looking to solve complex communication challenges through little "ah-ha" moments that drive action. My clients are also looking for a speaker that engages with their audience on different levels.
Speaking Services:
Keynotes
Breakouts
Workshops
Moderation
Any combination these!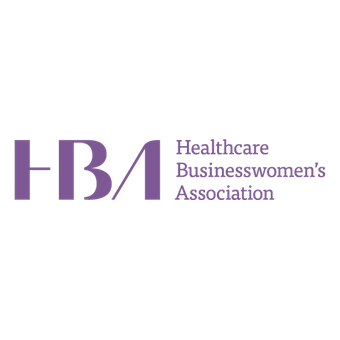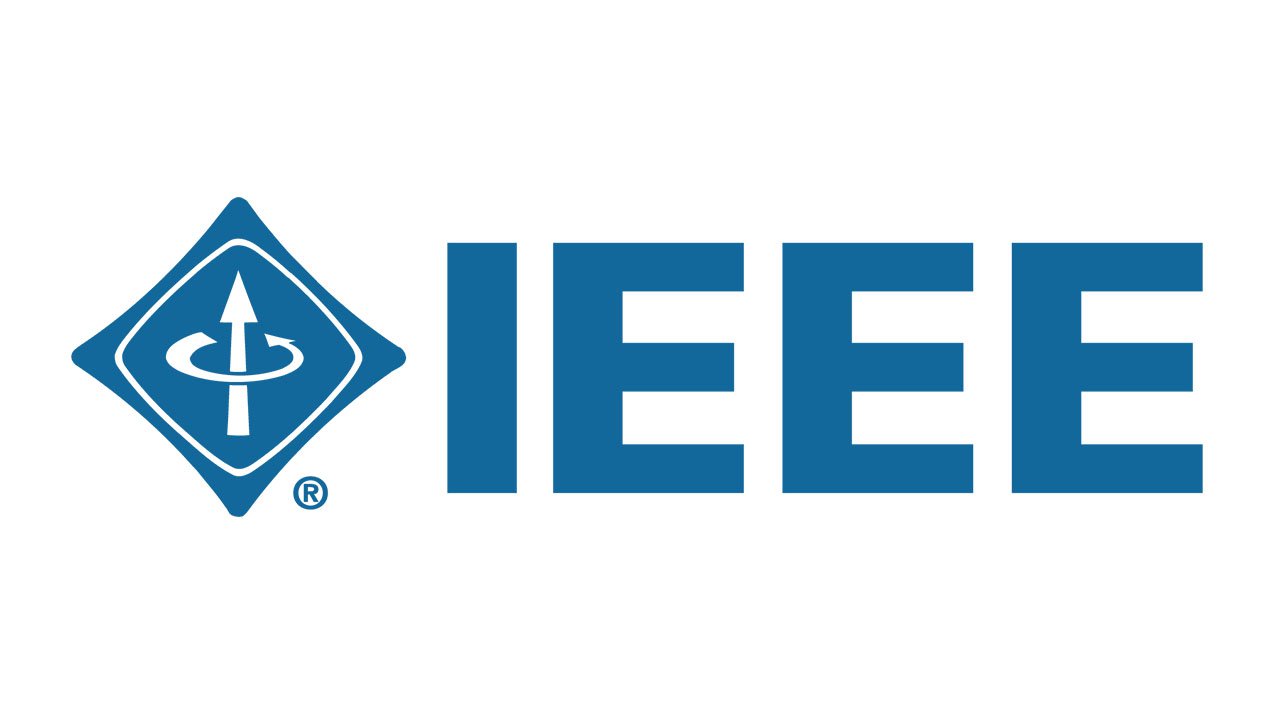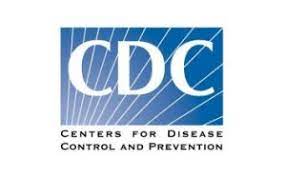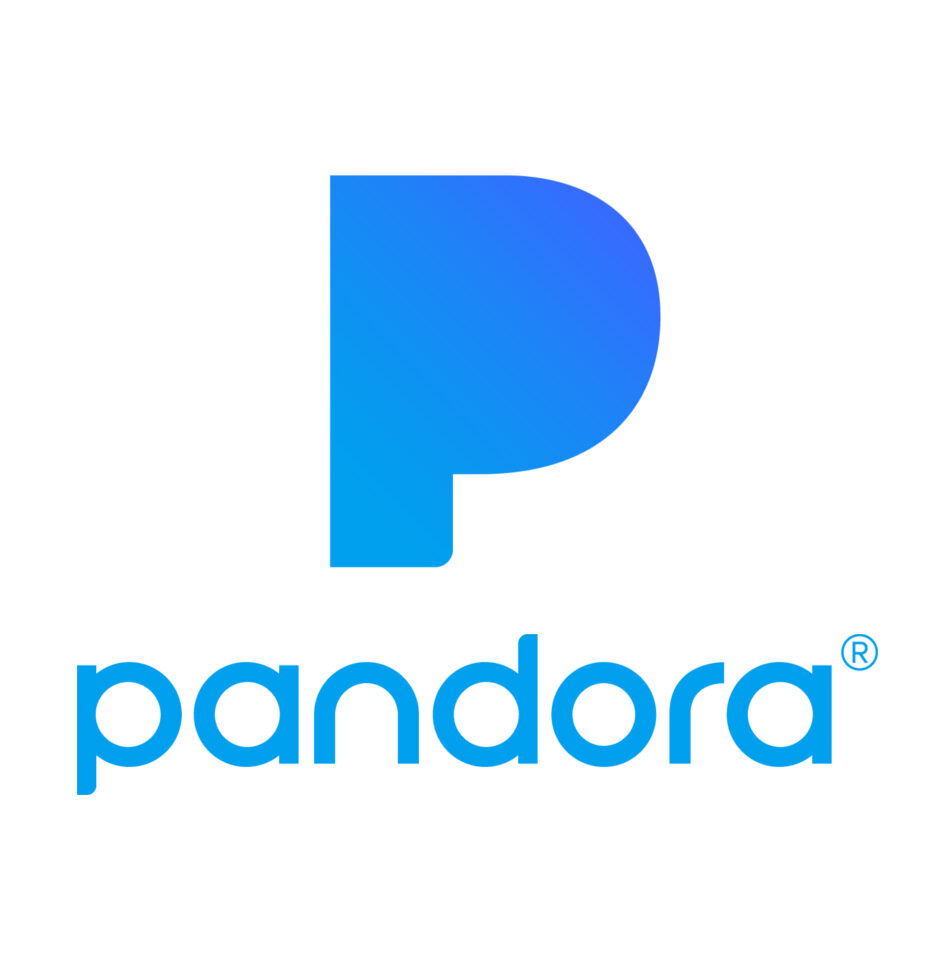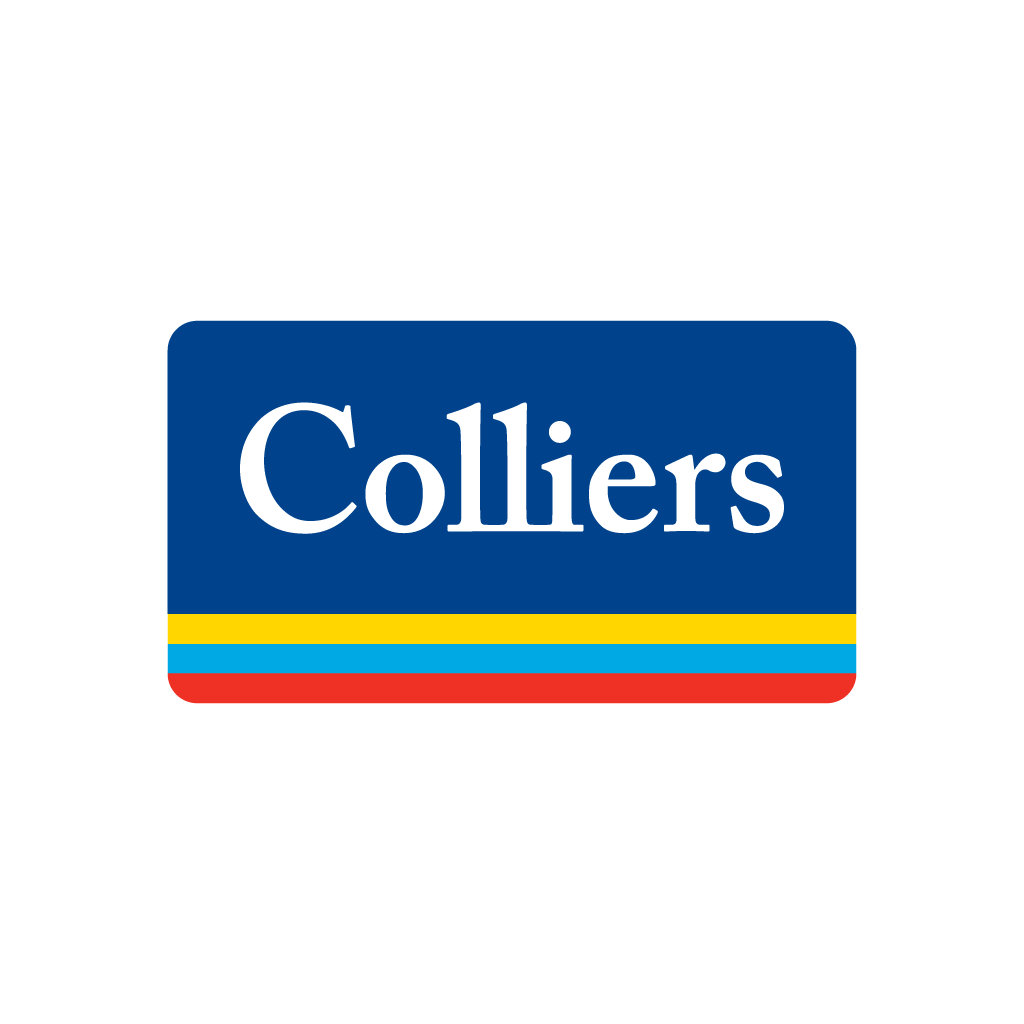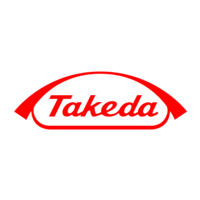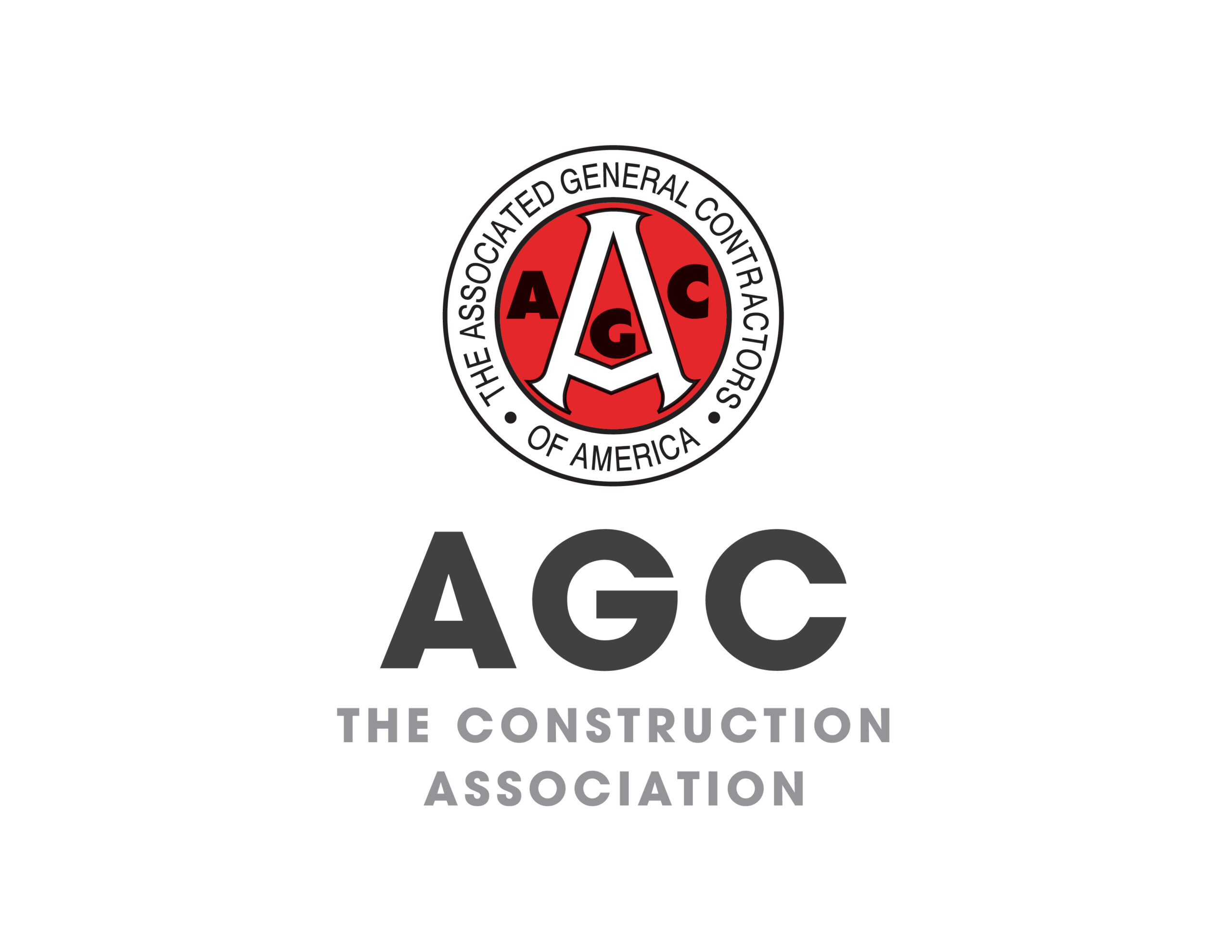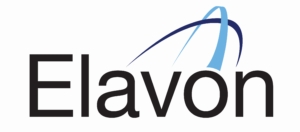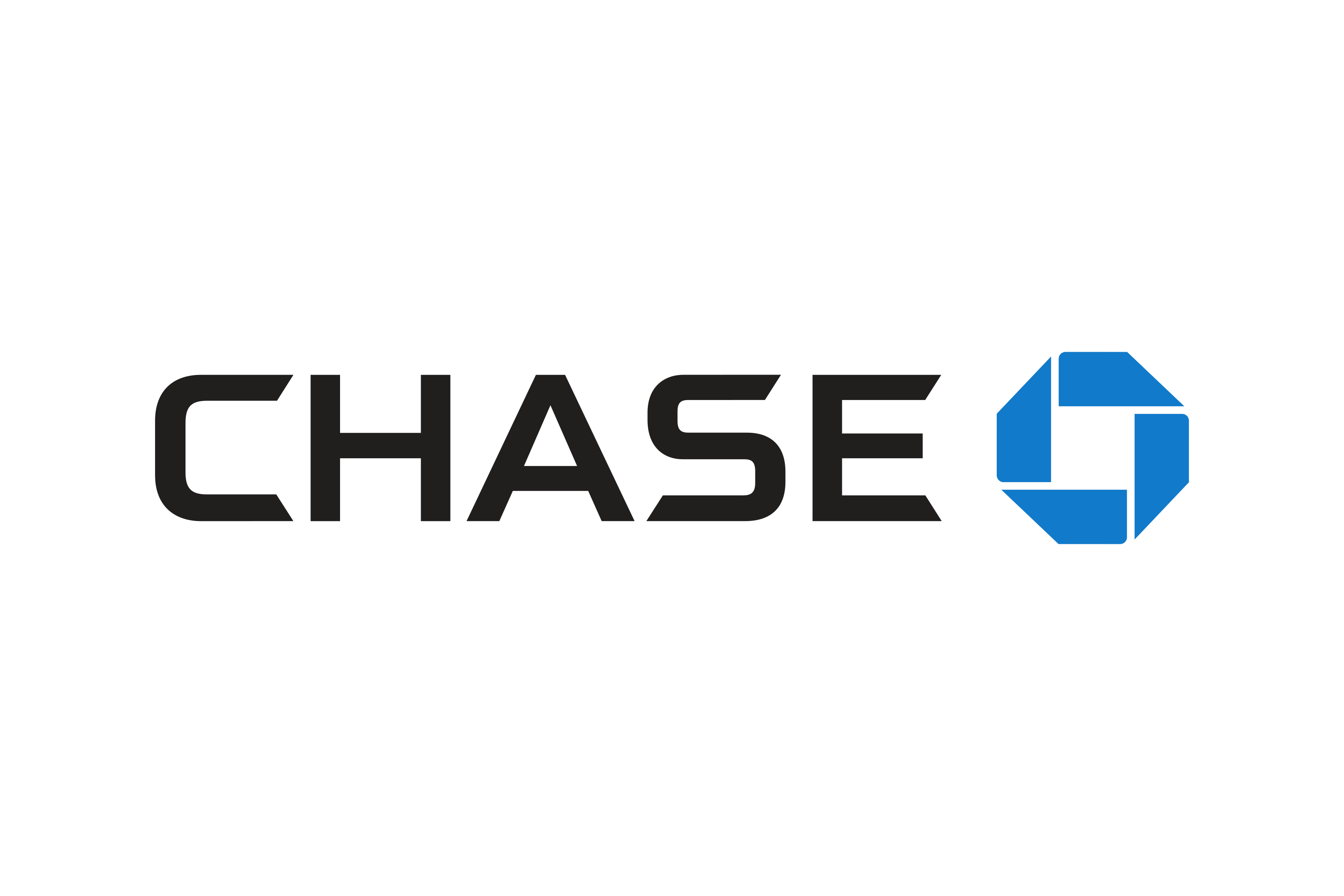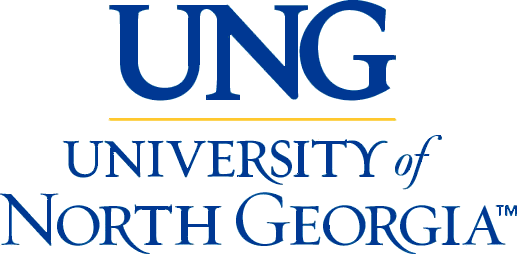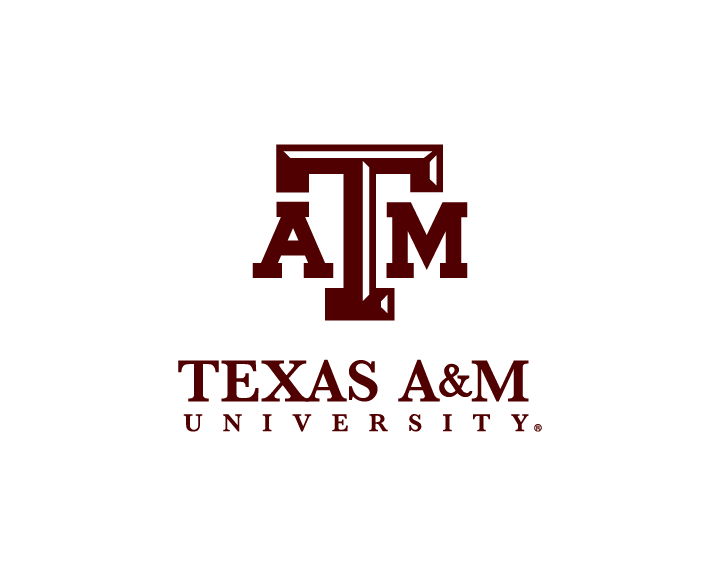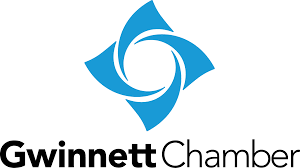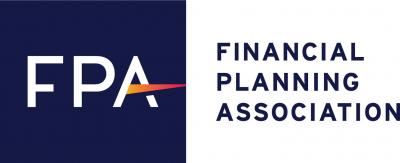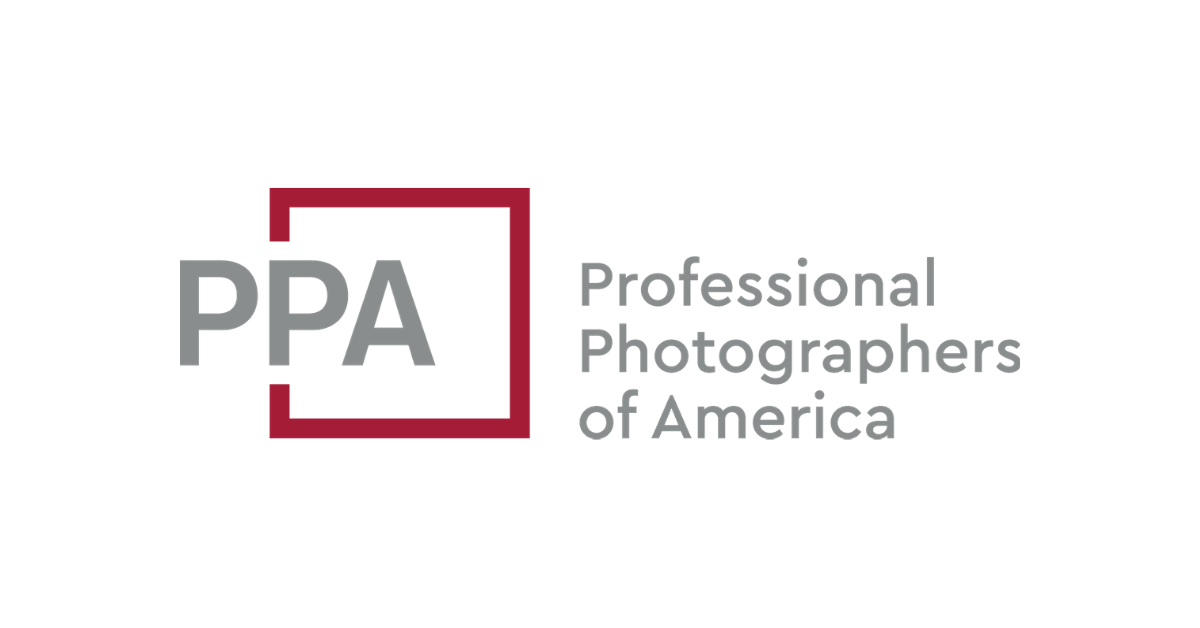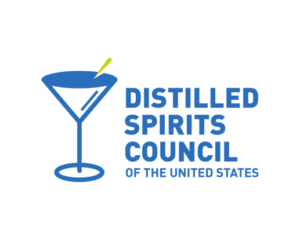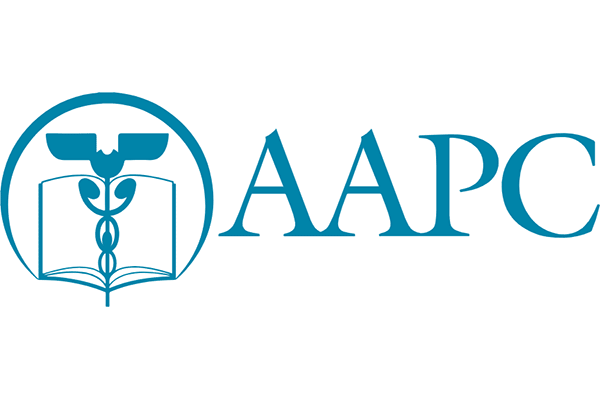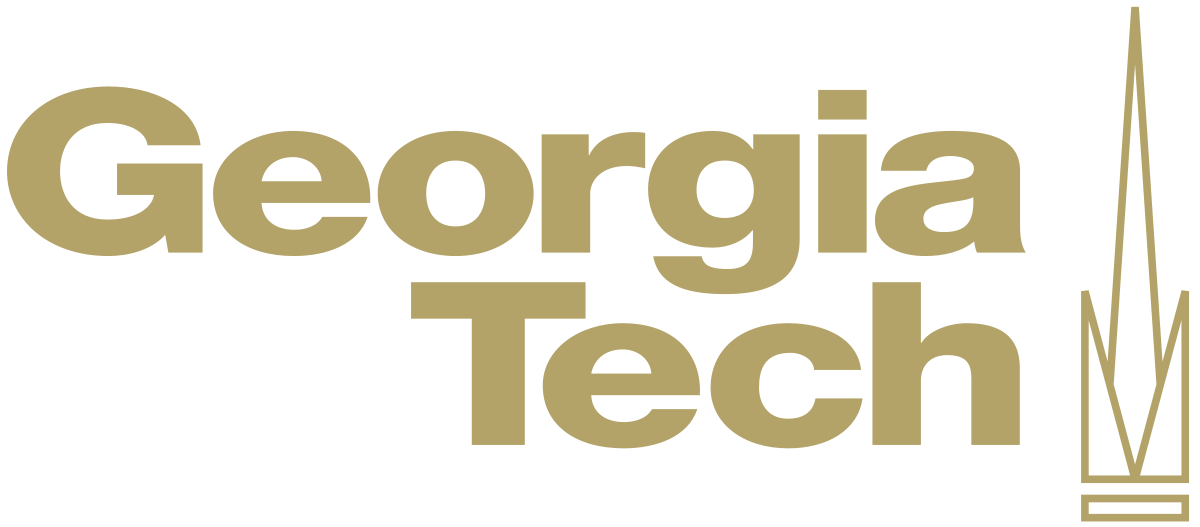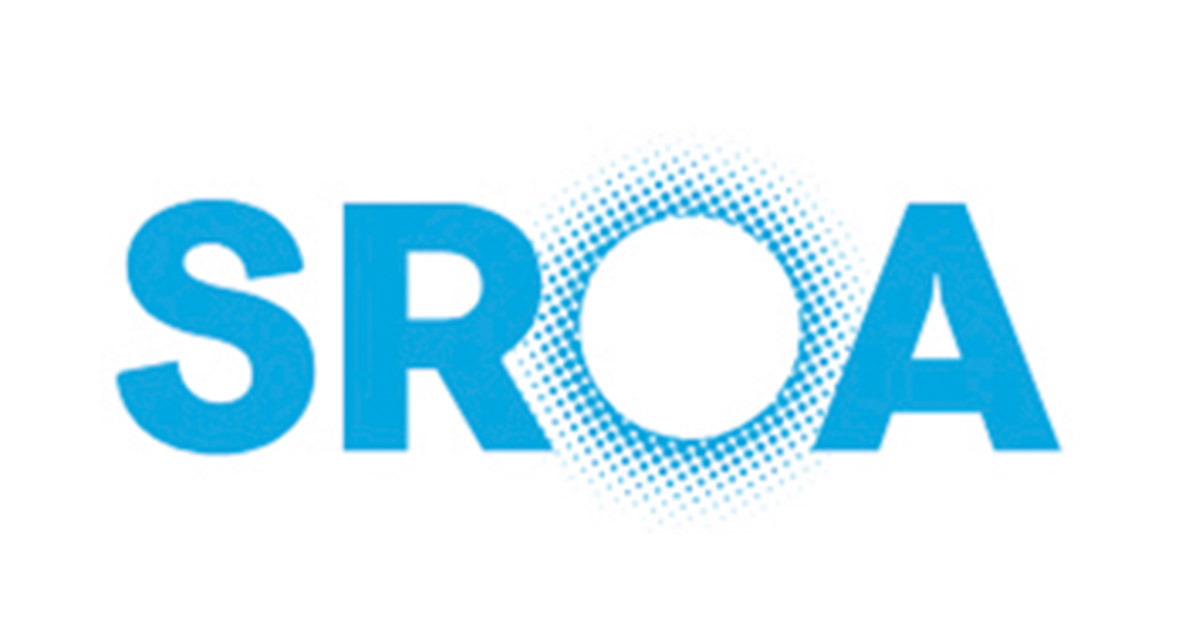 Skot is very easy to work with, a great communicator, and was able to connect with our audience in a way that was applicable and relevant. He always gets me what I need when I need it and delivers high-level presentations, no matter the topic. I look forward to working with him again!
ACEC: American Council of Engineering Companies
Anyone that's organized events and tried to find good speakers understands my pain. Skot not only speaks, but educates. He's entertaining, personable, and always has key takeaways. He packs a lot of information and value into his presentations!
SmallBizAlly - Buford, GA
Keynote: Unlocking Your Personal Brand Through 8 Minutes of Intentionality
The greatest threat to our society is our lack of self-awareness, lack of self-esteem, and inability to communicate effectively with those around us. Understand the impact of your personal brand on both personal and professional relationships and how that can impact your ability to build influence.
Workshop: Leading A Multigenerational Workforce
This is the first time in history that we have five generations in the workforce. We can't lead everyone the same. The technological revolution is driving where we are going and it must be embraced by everyone. How do we retool our leaders to help them be the best leader they can be using the skills and insights of earlier generations and merging them with the skills and insights of newer generations?
Workshop: The Challenge of Change
How do we lead change effectively inside our organizations? This presentation will provide you with some simple tools to help get everyone on board.
Skot's additional topics are…
Help Yourself and Those You Lead Build Resilience
Leading A Multi-generational Workforce
The Challenge of Change
How To Increase Capacity Without More Adding Time, Money, or People
What Does Stress Look Like For You And How To Stay Healthy As A Leader
Transforming Team Communication: Discover Your Leadership Voice (Workshop)
Discovering Your WHY: It's not what you do, but why you do it that motivates people. (Workshop)
We needed a speaker that could speak to everyone, not just a specific group with a specific skillset. Skot got to know the attendees which helped with engagement and interaction. You could tell he cared. People were talking about him afterward and wanted him back for the next event which is always great to hear as the planner!